25th Anniversary Edition of Pupi Avati's Horror Masterpiece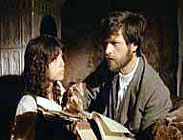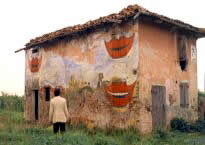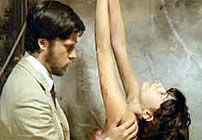 director: Pupi Avati
starring: Lino Capolicchio · Francesca Marciano · Gianni Cavina · Vanna Busoni · Giulio Pizzirani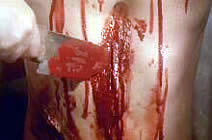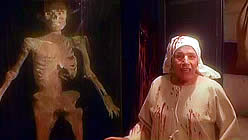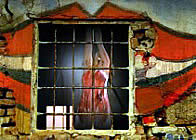 Menacing atmosphere and sadistic diabolical twists fill this gothic masterpiece from famed Italian filmmaker Pupi Avati. Mr Avati turned to drama and 'relationship pictures' (like ZEDAR and STORY OF BOYS AND GIRLS) after this film. He has often said that this project was "too real" and "scared him into too many sleepless nights" to continue in this genre.

A remote Italian village harbors unspeakable secrets as a young artist, Stefano, discovers when he arrives to restore a decaying fresco inside a local church. He suddenly finds himself in the midst of a terrifying chain of murders which all seem related to related to the sado-masochistic painting on the church's wall.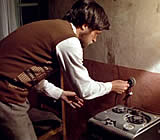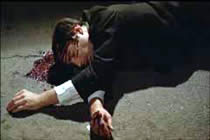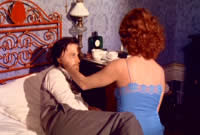 A Italian production; widescreen, totally uncut version (106 min.), in Italian language with optional English subtitles, DVD encoded for ALL REGION, playable on any American machine. Extras include various trailers.
Adult Material/Nudity/Graphic Violence/Sexual Brutality:
For Mature Audiences