From his Erotic Films in the '70s (culminating with EMANUELLE IN AMERICA) through
his revolutionary '80s horror movies (ANTHROPOPHAGUS: THE GRIM REAPER and
BEYOND THE DARKNESS) Joe D'Amato is One of the Great Euro Cult Directors.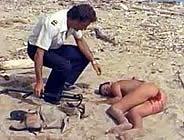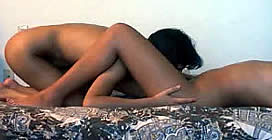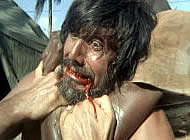 director: Joe D'Amato [Aristide Massaccesi]
starring: George Eastman · Dirce Funari · Mark Shannon · Lucia Ramirez · Annj Goren · Joe D'Amato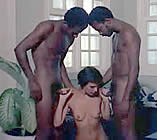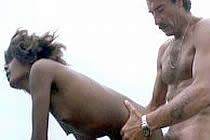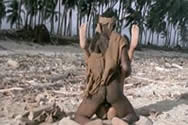 The cast of Joe D'Amato's companion film EROTIC NIGHT OF THE LIVING DEAD join Annj Goren in this notorious hardcore (XXX) Italian cult shocker! Shot during D'Amato's Caribbean Period, written by actor George Eastman, this film successfully mixes horror and hardcore sexuality.
A group of scientists visit a deserted island to search for a native whose reportedly been exposed to nuclear fallout. Unbeknownst to them, a sex-crazed, cannibalistic, radioactive monster walk among them. Stalked and attacked by this insatiable zombie mutant, the females are explicitly raped, disemboweled, and die horribly after being inseminated with its radioactive sperm!
Director Joe D'Amato seldom appeared in any of his movies, yet he cast himself here as an inquisitive newspaper journalist. Note his bloody death scene in the center photo below.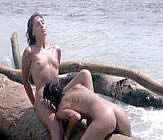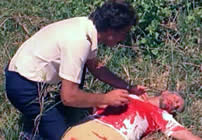 An Italian production; widescreen (16:9), totally uncut hardcore (XXX) version (113 min.), in Italian language with optional English or Greek subtitles, DVD encoded for ALL REGION NTSC, playable on any American machine. Extras include trailers and gallery.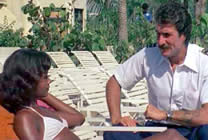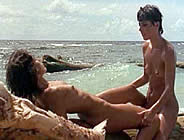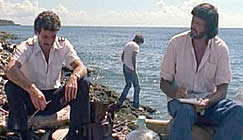 Hardcore (XXX) Sexuality/Adult Material/Male & Female Nudity/Gore/
Graphic Violence/Sexual Brutality/Rape:
For Mature Audiences Only