Finally the Fully Uncut Version (93 Min) of Umberto Lenzi's Jungle Shocker
original Italian Title: MANGIATI VIVI!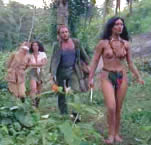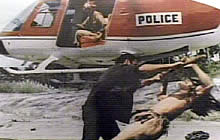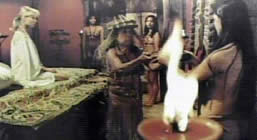 director: Umberto Lenzi
starring: Robert Kerman · Janet Agren · Ivan Rassimov · Paola Senatore · Me Me Lai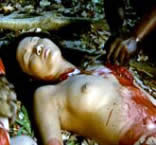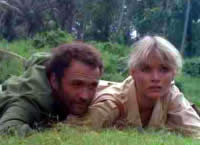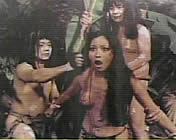 This exceptional cannibal movie is a companion film to director Lenzi's DEEP RIVER SAVAGES and CANNIBAL FEROX. Many consider it to be the filmmaker's best movie. A girl risks her life and plunges into a jungle hell in search of her missing sister. Throughout her perilous journey, she must fend off hungry cannibals and avoid being served up as a sacrificial lamb for a "Jim Jones" suicide cult.

Over the years, this film has been censored, edited and re-released numerous times. Even the previous American version was missing 3 minutes. Now - finally - here is a fully uncut (93 minute) print... as it was originally meant to be seen
Also note: During this same time, Umberto Lenzi also made a lighter, erotic Jungle Girl movie, this very obscure film was called DAUGHTER OF THE JUNGLE.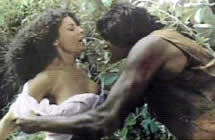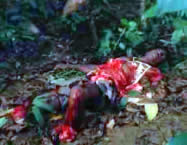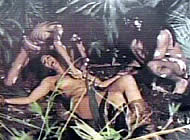 An Italian production; widescreen (16:9), totally uncut version (93 min.), in English language, DVD encoded for ALL REGION NTSC, playable on any American machine. Extras include trailers and gallery.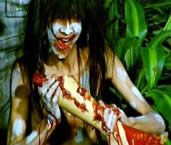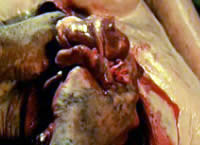 Adult Material/Male & Female Nudity/Gore/Graphic Violence/Sexual Brutality/Rape:
For Mature Audiences