Pure Sexploitation in a Gothic Styled Chiller from Fernando Di Leo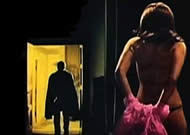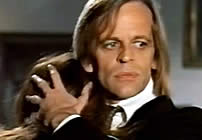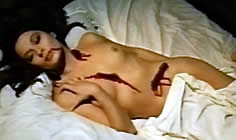 director: Fernando Di Leo
starring: Klaus Kinski · Rosalba Neri · Margaret Lee · Jane Garret · Monica Strebel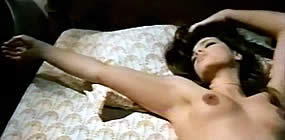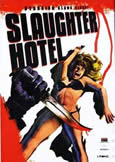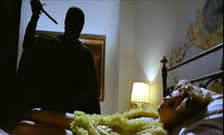 Here's one of the sleaziest, nastiest slasher films ever made starring Klaus Kinski and two of Europe's most sizzling sex queens Rosalba Neri and Margaret Lee. An axe-weilding maniac stalks the beautiful, scantily-clad women of an upscale sanitarium, all under the watchful eye of the mysterious Dr Keller. Equal and excessive doses of slash and skin make for a very Euro-style grindhouse hit.

The original Italian title LA BESTIA UCCIDE A SANGUE FREDDO translates to THE BEAST KILLS IN COLD BLOOD. The American title is SLAUGHTER HOTEL. This bare-bones Greek DVD (no extras) is fully uncut at 95 minutes and widescreen. Director Di Leo made only a handful of thrillers (also see MADNESS: VACATION FOR A MASSACRE); he is best known for his crime films like SHOOT FIRST, DIE LATER.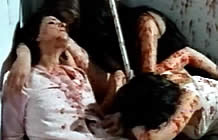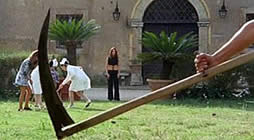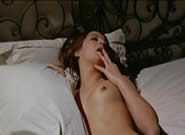 An Italian/Spanish co-production; widescreen, totally uncut version (95 min.), in English language, DVD encoded for ALL REGION NTSC, playable on any American machine.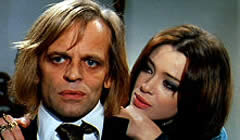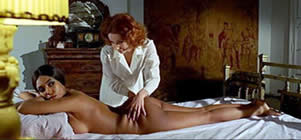 Adult Material/Nudity/Graphic Violence/Gore/Drugs/Sexual Situations:
For Mature Audiences