An All Star Cast in the Motion Picture Scandal of the Twentieth Century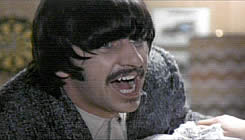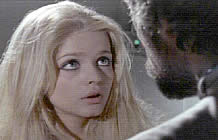 director: Christian Marquand
starring: Ewa Aulin · Marlon Brando · Richard Burton · James Coburn · Walter Matthau · Ringo Starr · John Astin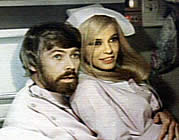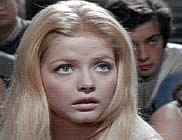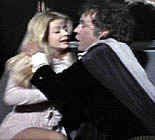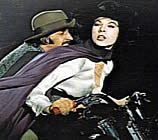 Over the years, much has been written about this motion picture. Many call it the worst movie ever produced, while others praise it for shear audacity and nonconformity. The truth certainly lies in the taste of the viewer. But never have so many top stars been throw together in such an unconventional exercise.This sexy '60s satire also features the music of the Byrds and Steppenwolf.

The story - based on the notorious book by Terry Southern - deals with Candy Christian, an innocent yet luscious high school student who suddenly finds herself on a trippy sexual journey of mammoth proportions. In her travels, Candy finds lust and lunacy at the hands of a drunken poet, a Mexican gardener, a wildly patriotic general, her uncle, a mad surgeon, a mystic guru, a hunchback and... her father.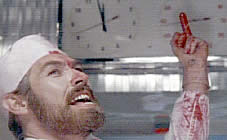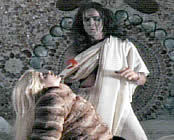 An Italian/American/French co-production; widescreen, totally uncut version (124 min.), in English language, DVD encoded for ALL REGION NTSC, playable on any American machine. Extras include the original theatrical trailer.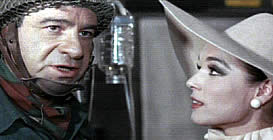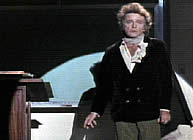 Adult Material/Nudity/Violence/Gore/Drugs/Sexual Situations:
For Mature Audiences Only