A Rare Italian Thriller... Shot In Florida... Written by Umberto Lenzi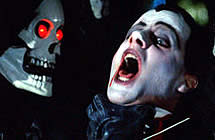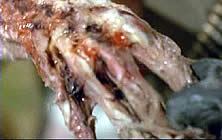 director: Vittorio Rambaldi
starring: Sarah Buxton · Bo Svenson · Patrick Lowe · Cheryl Arutt · Mitch Watson · Doug Sloan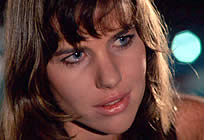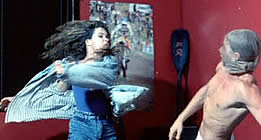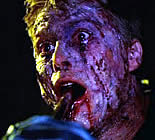 This Italian project was shot in the United States with an impressive production team of Euro cult-film royalty. The director is Vittorio Rambaldi, the son of Carlo Rambaldi (the legendary special effects maestro who worked on most every notable Italian horror film of the '70s). Carlo also handled the FX here along with his other son, Alex. Exploitation kingpin Umberto Lenzi wrote this thing under his pseudonym Harry Kirkpatrick. And keyboard player Claudio Simonetti provides the original score (very reminiscent of his Goblin work).

A scientist at Florida International University in Miami inadvertently creates a deadly virus while conducting experiments intended to restore dead brain tissue in baboons. When a college journalist breaks into the campus lab, he's bitten by one of the infected monkeys; the virus soon spreads to a trio of rapists and a valley girl, all of whom go on killing sprees.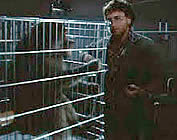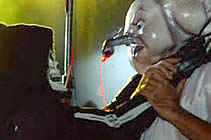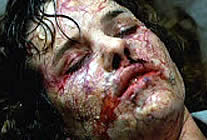 An Italian/American co-production; widescreen, totally uncut version (90 min.), in English or Italian language, DVD encoded for ALL REGION NTSC, playable on any American machine.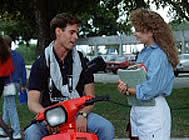 Adult Material/Nudity/Gore/Graphic Violence/Drugs
For Mature Audiences