This Is Exploitation Horror to the Maximum Degree!
The Ultra Rare Hardcore (XXX) Version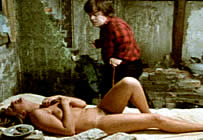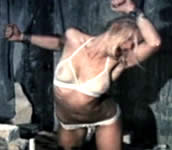 director: Vidal Raski
starring: Torben Bille · Anne Sparrow · Tony Eades · Clara Keller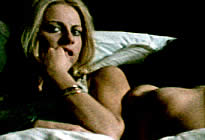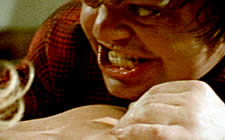 Here it is! The granddaddy of seventies exploitation!
This is long-rumored, totally uncut, hardcore version (XXX).
Please Note: This Ultra-Rare Print includes Graphic Scenes of Sexuality.
As Dread Center wrote: "This is the Lost Classic of Dwarfsploitation.".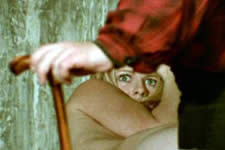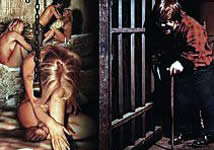 Perverted dwarf Olaf and his mother own a remote bed-n-breakfast. This hostel is a front; Olof is running a white slavery ring in the basement dungeon. To keep his captive girls drugged-up and happy, he also smuggles heroin. One day, when a newly married couple stay at the house, Oloff takes a liking to the female and decides to add her to his collection in the basement.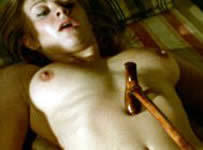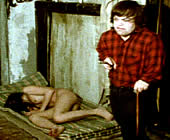 A Danish film; original fullscreen format (1.33:1), totally uncut hardcore version (XXX) at 96 minutes, encoded for ALL REGION NTSC, playable on any American machine; shot in English language.

 

Hardcore Sex Scenes/Graphic Sexual Brutality/Violence/
Adult Material/Nudity/Drugs/S&M/Whipping/Rape:
For Adult Audiences only