IMPORT ... NOT RELEASED IN THE UNITED STATES
An Exceptional Thriller from the Director of CANNIBAL HOLOCAUST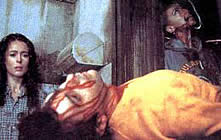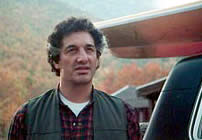 director: Ruggero Deodato
starring: Mimsy Farmer · David Hess · Bruce Penhall · John Steiner · Nancy Brill · Charles Napier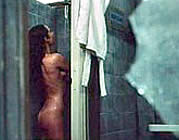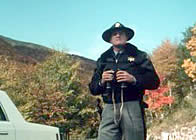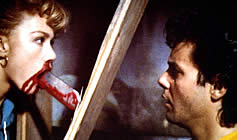 Some Cult Movie fans want director Deodato to continue making CANNIBAL HOLOCAUST for the rest of his life. Those fans are missing out. They're missing a wide range of quality films that followed Ruggero Deodato's seminal masterpiece, like HOUSE ON THE EDGE OF THE PARK, CUT AND RUN and - of course - this grim salute to the slasher genre "Camping Del Terrore" (aka BODY COUNT).

It contains all the trappings of the genre: the obnoxious teens, an isolated location in the woods, promiscuous antics with ample nudity, and tons of blood 'n' gore. Fortunately, Deodato also delivers a parallel story involving adults dealing with love and betrayal which sets the project apart from lesser genre films. Veterans Mimsy Farmer and David Hess play a married couple who long ago quit loving each other while the local sheriff (the legendary Charles Napier) is Farmer's secret lover. Their affair causes her son to go crazy and kill teenagers who wander into the area by mistake.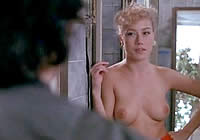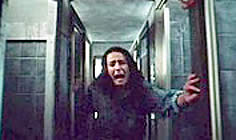 An Italian production shot in English in Colorado; fullscreen, totally uncut version (83 min.), in English or Italian language, DVD encoded for ALL REGION NTSC, playable on any American machine.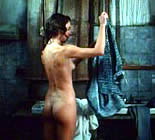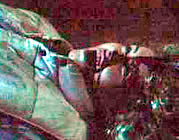 Adult Material/Nudity/Gore/Graphic Violence/Drugs:
For Mature Audiences