Fully Uncut "Hard" European Version in English Language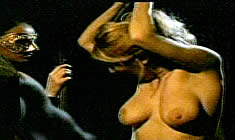 director: Bruno Mattei
starring: Eliza Borecka · Katarzyna Zelnik · Magda Szymborska · Andrej Jass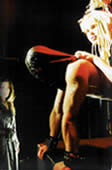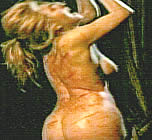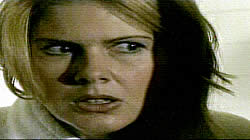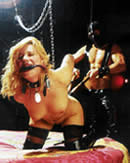 Legendary Italian exploitation filmmaker Bruno Mattei (aka Vincent Dawn, et al, director of more than 50 movies including THE OTHER HELL, CANNIBAL HOLOCAUST sequels, BLADE VIOLENT and HELL OF THE LIVING DEAD) made this grim shocker a few years before his death in 2007. Many other filmmakers have attempted to exploit the "Snuff Film" subject (who can forget - or forgive - Joel Schumacher's 8mm lackluster attempt in 1999) but Euro trash-meister Mattei got it right. And here is SNUFF TRAP in a fully uncut version.
This is the tale of a mother who enters the seedy Paris underground to find out what happened to her kidnapped daughter. Before long, mom discovers that her daughter was intended victim of a porn/snuff racket and - when the police refuse to help her - she decides to do whatever it takes to rescue her child.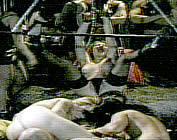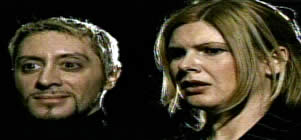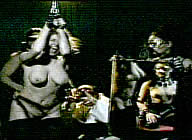 An Italian/French film; widescreen, totally uncut version (92 min.) in DVD encoded for ALL REGIONS NTSC, playable on any American DVD machine; in English language with removable Russian & Greek subtitles; Bonus includes a Bruno Mattei filmography (including all his many pseudonyms).
Nudity/Graphic Violence/Drugs/Gore/Extreme Sexual Brutality:
For Mature Audiences