CLICK HERE FOR OTHER EURO SLEAZE FILMS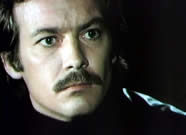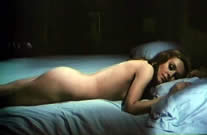 Title on Print: DIE NACHT DER ROLLENDEN KOPFE
also known as MANIAC AT LARGE and THE TORMENTOR
director: Maurizio Pradeaux
starring: Susan Scott (Nieves Navarro) Robert Hoffmann Neri Montagnani George Martin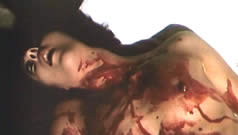 One of the legendary Giallo thrillers, now available in a special letterboxed print from Germany. Kitty, a photographer living in Rome, accidentally witnesses the murder of a young woman at the hands of a razor-weilding black-gloved killer. Kitty and her fianc· Alberto go to the police only to learn that two other witnesses to the crime have been slashed to death. Kitty fears that she will be the next victim.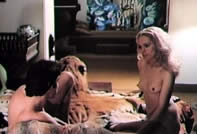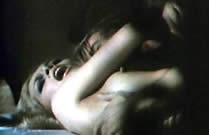 An Italian Film; original widescreen format (1.85:1), uncut (88 minutes) and unrated version, encoded for ALL REGION NTSC, playable on any American machine; in English or German language.

 

Graphic Violence/Adult Material/Nudity/Sexual Brutality:
Viewer discretion is advised.