Legendary Brutal Films from the Philippines and Indonesia
Two Complete Uncut Films on 2 DVDs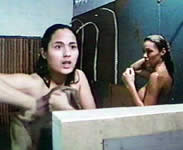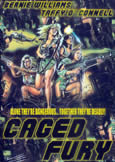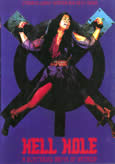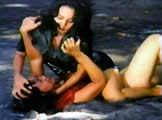 Film One: CAGED FURY (1983)
PLUS
Film Two: HELL HOLE (1989)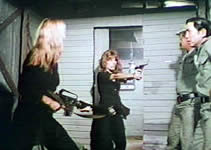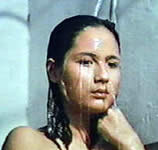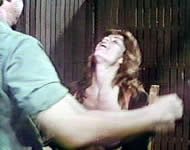 FEATURE ONE
CAGED FURY (1983)
director: Cirio Santiago
starring: Bernie Williams · Taffy O'Connell · Jennifer Lane
As victims of a villainous experiment, ten female POWs are held captive in a remote prison camp. The object of the experiment is to brainwash these girls into time bomb assassins. Their targets are heads of state. The saga of these POWs is filled with torture and humiliation. Finally, after enduring more than any nightmare imaginable, the imprisoned women plan an escape.
A Filipino film; original screen format (1.33.1), totally uncut at 90 minutes, encoded for ALL REGIONS NTSC, playable on any American machine; in English language.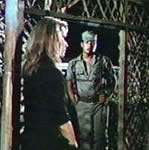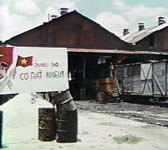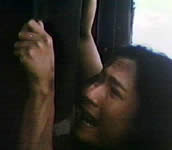 __________________________________________________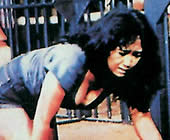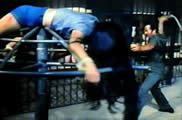 FEATURE TWO
HELL HOLE (1989)
director: Maman Firmanstan
starring: Gudhy Sintara · Dicky Zulkarnaen · Siska Widowaty · Leily Sagita
Lots of torture, whippings and general S&M mayhem in this violent film about a women's prison (which also doubles as a brothel). The main focus is on a young virgin who catches the evil of the evil warden; she'd rather be punished than succumb to his sexual wishes. As a result, she's brutalized for most of the film.

Full Uncut Version (includes the often-delated nude scenes) Dubbed in English
An Indonesian film; original widescreen format (16:9), uncut (91 minutes) in DVD encoded for ALL REGIONS NTSC, playable on any American DVD machine; in dubbed English language.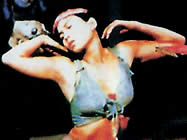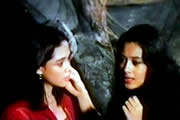 Nudity/Graphic Violence/Rape/Sexual Brutality/S&M/Adult Material:
For Mature Audiences