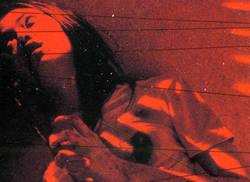 /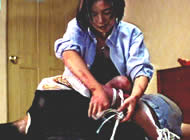 director: In Soo Kim
starring: Kim Hyun-Jung · Yang Dong-Geun · Kim Min-Seon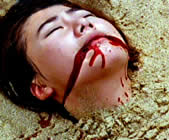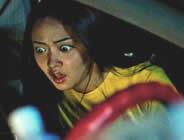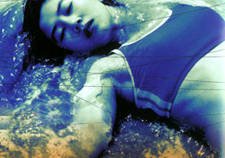 A group of teenagers decide to spend a week at the beach, but their vacation soon turns into a bloody massacre when they become victims of a mad slasher, an ultra-gory splatter horror from Korea!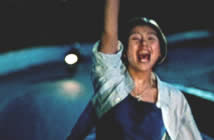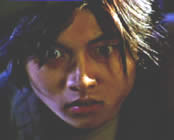 Korean import; uncut fullscreen (1.33:1) version, in Korean language with removable English or Chinese subtitles as an option, in DVD format encoded for ALL REGIONS, playable on any American DVD machine.

Graphic Violence/Adult content/Gore:
Viewer discretion is advised.