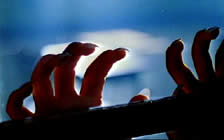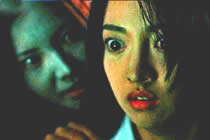 director: Ahn Byeong-Gi
starring: Kim Gyu-Ri · Ha Ji-Won · Lee Yu-Ri · Choi Seong-Min · Choi Jeong-Yun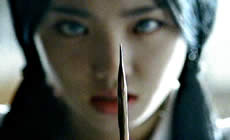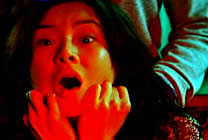 A horror movie directed with flair by Korean filmmaker Ahn Byeong-Gi.
After Ujin moves from her old home in Seoul to the surroundings of an outlying village, she is teased mercilessly by her new classmates. Determined to make them pay, Ujin invokes an evil curse (called Bunshinsaba) that kills anyone who bullies her.



Korean import; widescreen uncut (92 min.) version encoded for ALL REGIONS, playable on any American DVD machine; in Korean language with removable English or Korean subtitles as an option.

Violence/Adult Material: Viewer discretion is advised.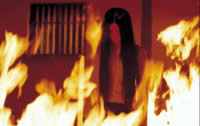 ·