"If What Happened in 'The Penthouse' Happened to You . . .
You Wouldn't Want to Talk About It, Either."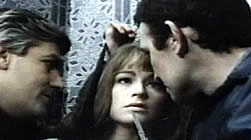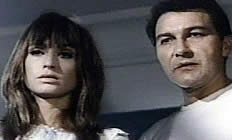 director: Peter Collinson
starring: Suzy Kendall · Terence Morgan · Tony Beckley · Martine Beswick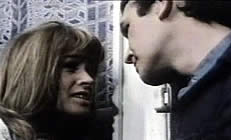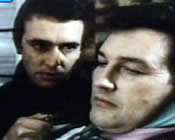 Here is Peter Collison's debut project, based on a controversial "home-invasion" play by C. Scott Forbes. People who call themselves Tom, Dick and Harry terrorize an adulterous couple in a penthouse apartment. Revolutionary upon its release in 1967... still shocking and very disturbing today featuring sex, drugs, bondage and rape. Suzy Kendall is remarkable but Martine Beswicke steals the show as Harry.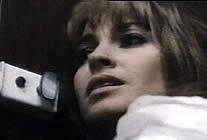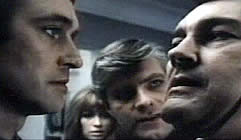 A British film; widescreen format (16:9), totally uncut version at 96 minutes, encoded for ALL REGIONS NTSC, playable on any American machine; in English language.


  

Violence/Adult Material/Rape/Sexual Brutality/Drugs
For Adult Audiences