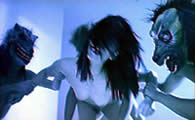 ?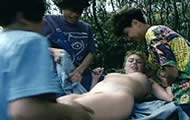 ?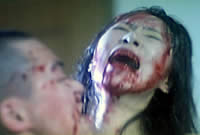 An Erotic Violent (X) DOUBLE FEATURE: The Grindhouse "Plus" Series
PROSTITUTE KILLER (2000)
plus
SUBURB MURDERS (1995)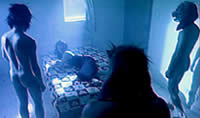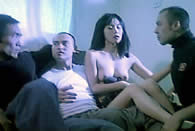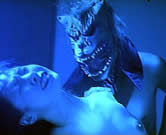 FEATURE ONE
PROSTITUTE KILLER (2000) (above)
director: Sam Ho Shu Pui
starring: Mark Cheng Ho-Nam · Simon Loui Yu-Yeung · Gabriel Harrison · Karen Tong
Three guys spend their nights picking up whores, raping them and sadistically killing them. This is a very rough film with brutal rape scenes and vicious "entertainment" (includes a disturbing scalping followed by acid being poured into the wound).
_____________________________________________________________

FEATURE TWO
SUBURB MURDERS (1995) (above)
director: Cheng Kin Ping (Li Yuen Ching)
starring: Lam King Kong · Ng Kin Biu · Ng Shui Ting · Yip Yuk Ping · Guk Fung · Lily Lee
Here is an exceptionally mean-spirited film with little redeeming value except as sheer exploitation fare. And on that level it delivers sexual and violent excess far beyond most movies. When Hong was a very young child, he stumbles upon his mom's love-nest and inadvertently is responsible for dad discovering mother's infidelity which leads to the family breakup. Years later, when his friends visit a whorehouse, he sees his mother turning tricks. Eventually Hong meets a nice girl but just when things start to seem normal, a gang of young thugs rape and kill his girlfriend. This sets Hong on a rape-n-murder spree.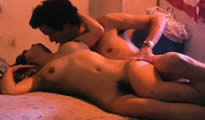 Two fully uncut Category III Hong Kong films; both are widescreen in DVD format, encoded for ALL REGIONS; Chinese language with optional English subtitles.

Graphic Violence/Sexual Brutality/Rape/Drugs/Nudity/Adult Themes
For Mature Audiences Only