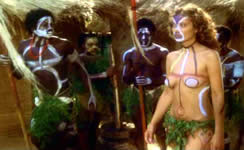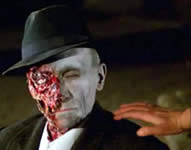 director: Bruno Mattei (as Vincent Dawn)
starring: Margit Evelyn Newton · Frank Garfield · Selan Karay · Gaby Renom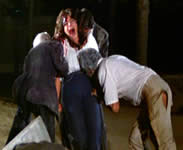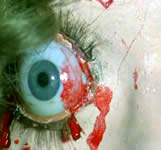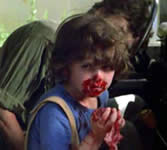 A commando squad is sent to secure a nuclear power plant in New Guinea after a chemical leak. They are accompanied by a female television reporter who - at one point - is captured by cannibals in the jungle. As it turns out, the country is overrun with zombies. And everyone is at risk. Sleazemeister Bruno Mattei delivers a clandestine message: "Feed the the Third World, or they'll feed on us!" in this minor cult masterpiece. Originally released in the United States as NIGHT OF THE ZOMBIES, also known as ZOMBIE CREEPING FLESH.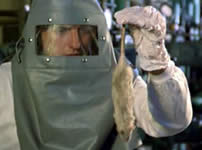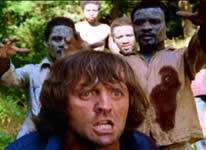 An Italian film; original widescreen format (16:9), totally uncut version at 101 minutes, encoded for ALL REGION NTSC, playable on any American machine; in English language.

Graphic Violence/Nudity/Gore:
For Adult Audiences