He Seduced and Destroyed her...
now She would make them Pay!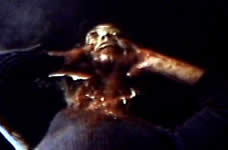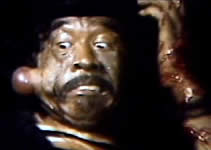 director: Liliek Sudjio
starring: Suzzanna · W D Mochtar · Alan Avary · Teddy Puba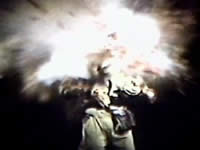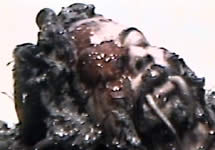 Set in Indonesia, a wedding ceremony goes dreadfully wrong and the groom suspects black magic. He seeks out the woman he believes is responsible and she is tossed from a cliff, presumably to her death. However, the woman is rescued by a strange jungle hermit. He convinces her to seek revenge and is willing to teach her real black magic tricks. This Asian gore classic is now available for the first time in DVD domestically.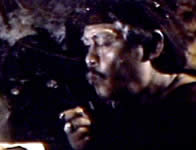 ···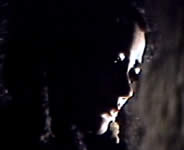 An Indonesian film; original widescreen format (2.35:1), uncut (90 min.) version in DVD encoded for ALL REGIONS NTSC, playable on any American DVD machine; in dubbed English language. Extras include gallery, featurette, background information, trailers.

Graphic Violence/Adult Material/Gore:
For Mature Audiences