Please note:
This is the ultra rare fully uncut
Hardcore (XXX) Version of this Film!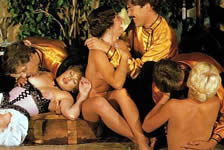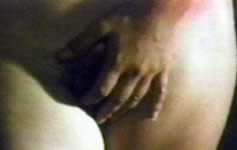 original German title: RASPUTIN: ORGIEN AM ZARENHOF
[Rasputin: Orgy in the Tsarina'Court]
director: Ernst Hofbauer
starring: Alexander Conte · Uschi Karnat · Marion Berger · Sandra Nowa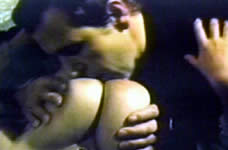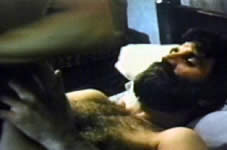 In Siberia, at the beginning of the 20th century, a coachman became famous for his miraculous healing powers. He healed many peasants including bringing site to the blind. Giorgi Rasputin was considered a holy man. Government officials brought him to the St Petersburg castle where he amazed everyone with his sexual potency. Thus began the greatest orgy of all time as it was documented that Rasputin could satisfy 10 or more women in a single night.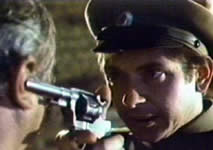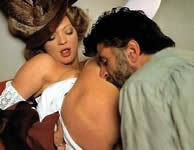 Hardcore graphic sex (XXX); original widescreen format (2.35:1), 97 minutes, encoded for ALL REGIONS NTSC, playable on any American machine; in English language.

Hardcore (XXX) Sex/Violence/
Adult Material/Nudity/Sexual Brutality:
For Adult Audiences only