CLICK HERE FOR OTHER WORLD CULT "EXTREME" FILMS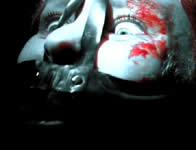 ·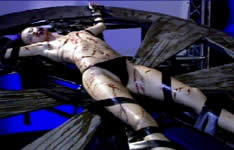 director: Lamberto Bava
starring: Simone Corrente · Carla Cassola · Emilio De Marchi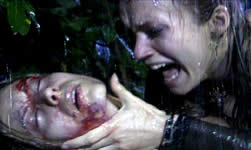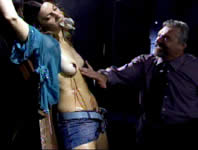 Lamberto Bava (talented son of legendary Mario Bava) delivers his sly, ultra-gory, torture-fest-of-a-movie, sorta his take on the new wave of SAW-inspired fare. The story revolves around a giallo film director (think young Dario Argento here) who is interviewing actresses for his new movie. He meets a wanna-be thespian and they soon become lovers. It's not long before she's also among the other young ladies in the torture chamber of his estate.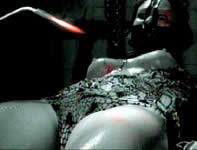 ·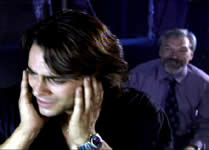 An Italian Film; original widescreen format, uncut (93 minutes) and unrated version, encoded for ALL REGION NTSC, playable on any American machine; in English language.

Graphic Violence/Adult Material/Nudity/Sexual Brutality:
Viewer discretion is advised.