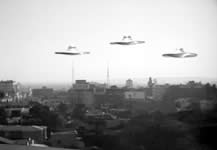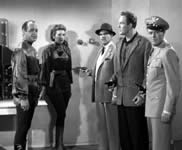 COLLECTION OF SIX "ED WOOD" MOVIES
plus a BONUS DOCUMENTARY at a GREAT PRICE

?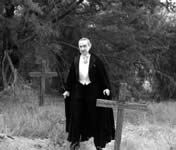 ?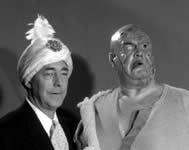 PLAN 9 FROM OUTER SPACE (1959) · GLEN OR GLENDA (1953)
BRIDE OF THE MONSTER (1955) · THE VIOLENT YEARS (1956)
NIGHT OF THE GHOULS (1959) · JAIL BAIT (1954)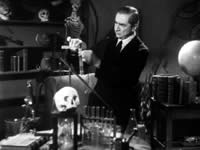 ?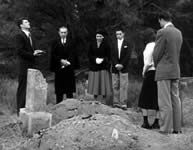 Edward D. Wood Jr (1924-1978) remains one of the best-remembered, most talked-about directors in the history of cinema. He is a legend.
He is also considered the worst director of all time.
This fun and fascinating collection throws a spotlight on the man
whose work personifies the phrase "so bad it's good."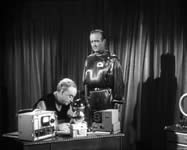 ?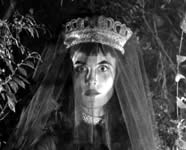 ?
Here on two discs are six feature-length films written by and/or
directed by Ed Wood. Plus the original documentary THE ED WOOD STORY including exclusive interviews with Bela Lugosi, Martin Laudau, Johnny Depp, Vampirella and many others.
A deluxe Domestic Release of 7 films in a double DVD package, original screen formats (4:3), 450 minutes, encoded for ALL REGIONS NTSC, playable on any American machine; in English.

Violence/Adult Material:
Recommended for Mature Audiences