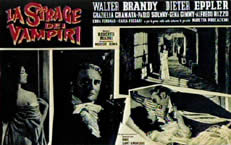 (aka CURSE OF THE BLOOD-GHOULS)
director: Roberto Mauri
starring: Walter Brandi · Dieter Eppler · Graziella Granata · Luigi Batzella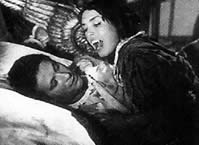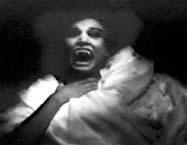 A young well-to-do couple are terrorized by a lust-hungry vampire who makes his nest in the lower rungs of their estate. Before the bloodsucker can lay unholy claim to the voluptuous lady of the house, the couple enlist the unusual services of a vampire hunter with a obsessive quest to rid the world of all such creatures.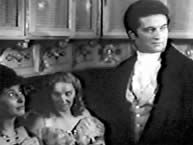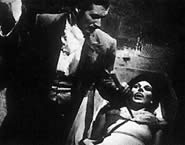 An Italian Film dubbed into English; original widescreen format (1.85:1), uncut (79 minutes), encoded for ALL REGION NTSC, playable on any American machine. Extras include an interview with vampire actor Eppler and the original theatrical trailer.

Graphic Violence/Adult Material/Nudity:
Viewer discretion is advised.