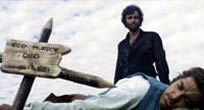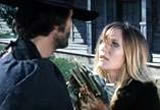 aka THE STRANGER'S GUNDOWN
director: Sergio Garrone
starring: Anthony Steffen · Lu Kamenke · Paolo Gozlino · Rada Rassimov
····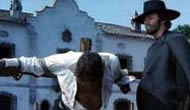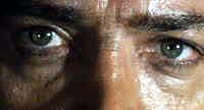 This is the uncredited inspiration for Clint Eastwood's HIGH PLAINS DRIFTER. It's also one of the very best Spaghetti Westerns. Anthony Steffen is the steely-eyed Django, a man (or possibly a ghost) who has come to seek vengeance against a group of former Confederate officers who betrayed and annihilated their regiment for a treasure in gold.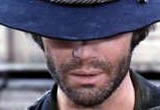 A domestic release of an Italian Film; widescreen format 16:9), fully uncut (99 minutes) encoded for REGION ONE NTSC, playable on any American machine; in English language.

Violence/Adult Material:
Viewer discretion is advised.