Director Ruggero Deodato pushes Limits of Filmmaking into Extreme Mode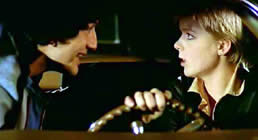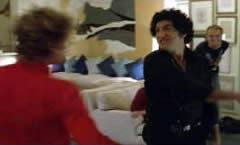 director: Ruggero Deodato
starring: David Hess · Annie Bell · John Morghen · Marie Claude Joseph · Christian Borromeo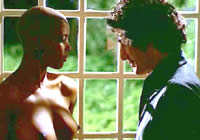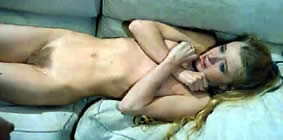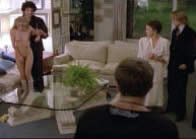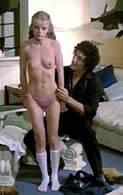 After helping a rich couple with car trouble, Alex (David Hess from LAST HOUSE ON THE LEFT) and his slightly retarded partner Ricky invite themselves to a party. The people at the party are bored and looking for kicks, unaware that these two madmen can deliver more than they ever dreamed possible. The film soon descends into an unrelenting collection of repugnant moments of humiliation, rape, mutilation and sexual brutality.
Some Cult Movie fans want director Deodato to continue making CANNIBAL HOLOCAUST for the rest of his life. Those fans are missing out. They're missing a wide range of quality films that followed Ruggero Deodato's seminal masterpiece, like CUT AND RUN, CAMPING DEL TERRORE, WASHING MACHINE and - of course - this grim excursion into humiliation, rape, mutilation and murder. Now available in a full uncut English Language print.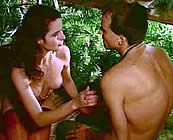 An Italian film; fully uncut version; widescreen format (16:9), fully uncut (89 minutes), DVD is encoded for REGION ONE NTSC, playable on any American machine; in English language. Extras include trailers.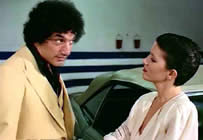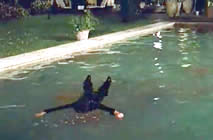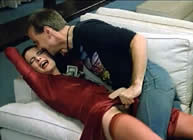 Adult Material/Nudity/Gore/Graphic Violence/Sexual Brutality/Rape/Drugs:
For Adult Audiences