The Most Controversial Film of the Twentieth Century
Complete, Unedited, Unrated Edition (with hardcore footage)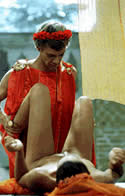 ·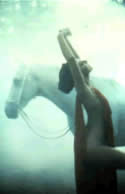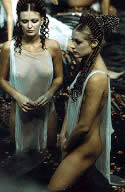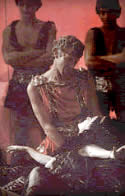 director: Tinto Brass
starring: Malcolm McDowell · Teresa Ann Savoy Helen Mirren · Peter O'Toole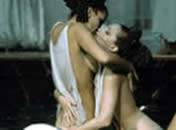 ·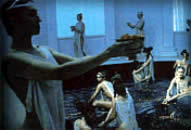 The epic story of Rome's mad emperor. All the details of his cruel, bizarre reign are revealed: his unholy sexual passion for his sister, his marriage to Rome's most famous prostitute, his fiendishly inventive means of disposing those who would oppose him.

Not for the squeamish. Not for the prudish. Despite the visual competence of this production, the producers have included graphic scenes of sexual coupling and violence. This movie was released to theaters UNRATED, but if it had been rated, it would have received XXX. For Adults only.

·
An American/Italian Film; original widescreen format (1.85:1), fully uncut (156 minutes) encoded for ALL REGIONS NTSC, playable on any American machine; in English language.

Graphic Violence/Adult Material/Graphic Sex XXX/Nudity:
For Adult Audiences Only.