The Legendary Film is back in a beautiful restored DVD!


 

director: Ringo Lam
starring: Chow Yun Fat · Danny Lee · Sun Yeuh · Roy Cheung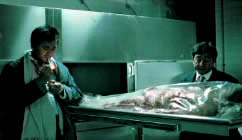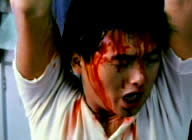 Chow Yun-Fat and Danny Lee play the opposite roles that they would (two years later) portray in THE KILLER (1989). This time, Chow is the cop who gets emotionally involved with his thief/killer quarry.
Much has been written over the years about how this movie is the uncredited source material for Quentin Tarantino's "Reservoir Dogs."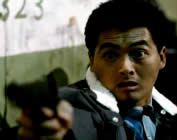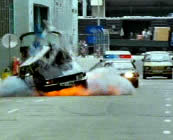 A HK Import; widescreen (1.85:1), restored and uncut (105 minutes) in DVD encoded for ALL REGIONS NTSC, playable on any American DVD machine; in Chinese language with removable English or Chinese subtitles; lots of extras include original and new theatrical trailers plus a documentary on director Lam.



Violence/Adult Material:
Not recommended for children