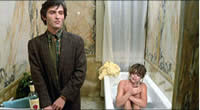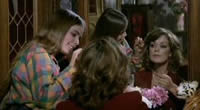 director: Lamberto Bava
starring: Bernice Stegers · Stanko Molnar · Veronica Zinny
Roberto Posse · Ferdinando Orlandi · Fernando Pannullo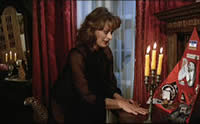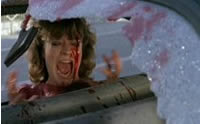 In this horrific tale of murder, madness and perverse passion, a New Orleans wife and mother carries on a torrid affair behind her family's back. But when a violent accident leaves her lover dead, the woman returns from a mental institution determined to pursue her forbidden desires. Has she found a ghastly new way to satisfy her lust, or is sexual depravity all in the head·

An Italian film; widescreen (1.85:1), uncut (90 min.) version in DVD encoded for REGION 1 (USA), playable on any American DVD machine; in Italian language with English subtitles; bonus includes theatrical trailer, "A Head for Horror," the director on MACABRE & his bio.

For 18+ year old viewers only.
Violence/Adult Material/Gore/Nudity: Viewer discretion is advised.