MAN VS SQUID in the WRESTLING RING!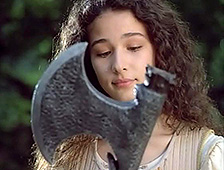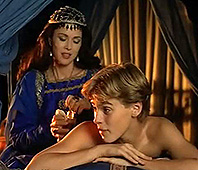 director: Minoru Kawasaki
starring: Osamu Nishimura · Koji Taguchi · Miyako Kamohashi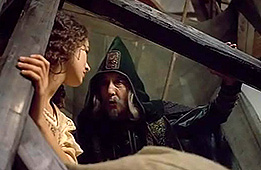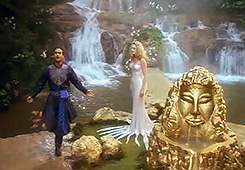 Squid-Wrestler is the hottest story in the Japanese sports press. The president of the league suggests a (fixed) publicity match, but honorable Calamari Wrestler won't go along with the scam. As a result he's banned from the sport and retreats to Monhonji Temple to train and meditate. There he is confronted by a young reporter who begins to unravel the mysterious facts behind the phenomena.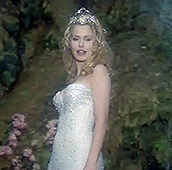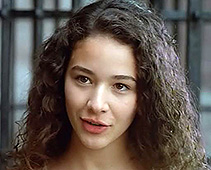 A domestic release of a Japanese film; widescreen (16:9), uncut (85 min.) version in DVD encoded for ALL REGIONS, playable on any American DVD machine; in Japanese language with removable English subtitles. Lots of extras including a "Making Of" and theatrical trailers.

Adult Material/Fighting Rubber Squids:
Viewer discretion is advised.