TAKASHI MIIKE tackles JAPANESE FOLKLORE!
aka GREAT SPOOK WAR or BIG SPOOK WAR

director: Takashi Miike
starring: Ryunosuke Kamiki · Naoto Takenaka · Asumi Miwa
Etsushi Toyokawa · Chiaki Kuriyama · Mai Takahashi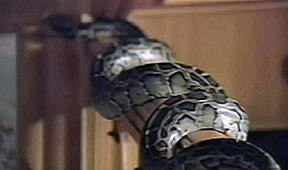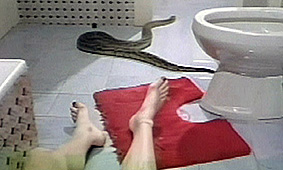 Children begin disappearing all over Japan. And then terrifying monsters begin attacking people. This is the work of evil spirits who have decided to make war on humanity. The demons (and their leader, Daimon) have also engaging in a plot to exterminate the Japanese ancient spirits. Based on "Yokai Daisenso" (BIG MONSTER WAR), a movie originally directed by Yoshiyuki Kuroda in 1968.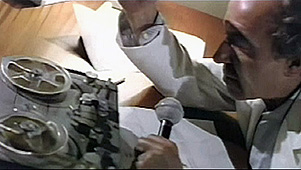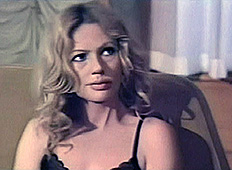 A Chinese import of a Japanese film; widescreen (2.35:1), uncut (124 min.) version in DVD encoded for ALL REGIONS, playable on any American DVD machine; in Japanese or Chinese language with removable English or Chinese subtitles as an option.

Adult Material/Fantasy violence:
Viewer discretion is advised.