SHA PO LANG (aka KILL THE BROKEN WOLF)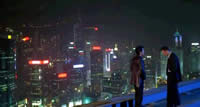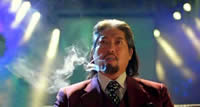 director: Wilson Yip
starring: Sammo Hung · Wu Jing · Simon Yam · Donnie Yen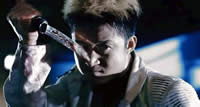 ·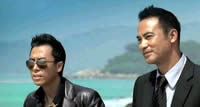 It's been a long time... but, the "blood ballet" is back with a vengeance. A grand return to the cinematic style of John Woo and Ringo Lam!
A police taskforce is at war against gangster boss Wang Po (Sammo Hung in a jaw-dropping performance). The head of the special unit, Inspector Chan (Simon Yam), is a dedicated cop but he's facing an early retirement due to failing health. As a result, he and his team have resorted to planting evidence (and the like) to make a case against the triad gang. Big Boss Wang retaliates causing an amazing bullet-frenzied conclusion.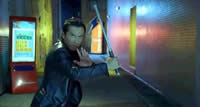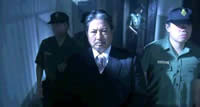 A Chinese import; widescreen (2.35:1), edited (85 minutes) single disc version in DVD encoded for ALL REGIONS, playable on any American DVD machine; in Chinese/Mandarin language with removable English subtitles as an option. trailers as extras.
Violence/Adult Material:
Viewer discretion is advised.