aka THE WIG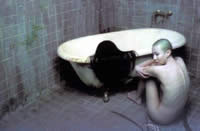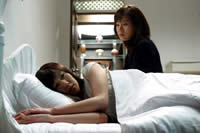 director: Won Sin-Yeon
starring: Chae Min-Seo · Yu Seon · Mun Su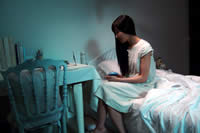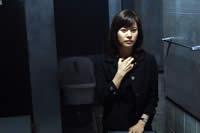 A gruesome Korean horror frenzy, telling the story of two sisters, each suffering from a terrible trauma. First, Chi can no longer speak due to a car accident that damaged her vocal chords. Her younger sister, Su, has been diagnosed with cancer; she has little chance for recovery. When Su loses her hair in chemotherapy, sister Chi gives her a wig. While the new hair rejuvenates her spirit, she is changing... changing into something most unpleasant. And very dangerous.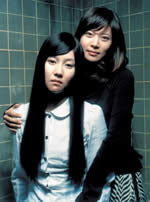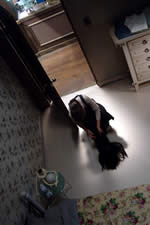 Korean import; widescreen (2.38:1) uncut (103 min.) version encoded for ALL REGIONS, playable on any American DVD machine; in Korean language with removable English or Korean subtitles; bonus material includes making-of, trailers and much more.

Violence/Adult Material:
Viewer discretion is advised.