The star of OLD BOY in an International Award Winner!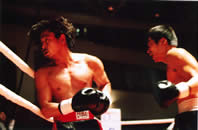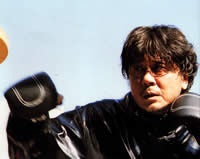 director: Ryu Seung-Wan
starring: Choi Min-Sik · Ryu Seung-Beom · Im Won-Hee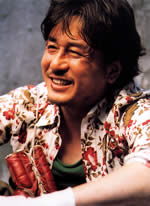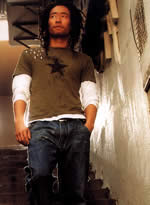 The director of ARAHAN and NO BLOOD NO TEARS is back with a vengeance. This film follows the desperate attempts of two down-and-out men who turn to boxing to change their lives. In one corner, there's Tae-sik (Choi Min-sik). He's a middle-age fighter whose fifteen-minutes-of-fame came and went long ago after he won the silver medal at the Asian Games. Now he earns money as a punching bag, taking money for allowing people to beat him up on the street corner. His opponent is Sang-hwan (Ryu Seung-beom), a bitter and angry young man who is always one step away from being arrested. The two men will meet in the ring. Only one will survive.
Korean import ; widescreen format (16:9), uncut (135 min.), encoded for ALL REGIONS, playable on any American DVD machine; in Korean language with removable English or Korean subtitles as an option.

Violence/Adult Material/Gore:
Viewer discretion is advised.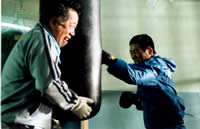 ·