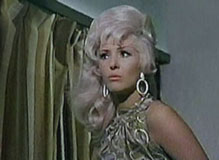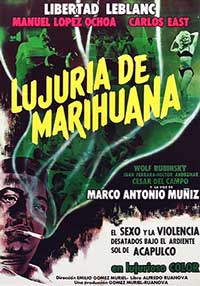 director: Arthur Marks
starring: Pam Grier ˇ Yaphet Kotto ˇ Godfrey Cambridge
Thalmus Rasulala ˇ Ted Lange ˇ Eartha Kitt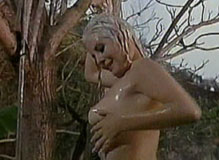 Besides starring Pam Grier (in another of her rare nude scenes), this movie has the best supporting cast of any blaxploitation film. ˇLegendary Yaphet Kotto plays Grier's detective buddy, and Julius Harris is her boss. Plus there's Scatman Crothers ("The Shining"), Thalmus Rasulala ("Blacula"), Godfrey Cambridge ("Watermelon Man"), Paul Benjamin ("Across 110th Street") and Carl Weathers ("Rocky"). ˇAnd there's more... catwoman Eartha Kitt and everybody's favorite millionaire Jim Backus (Thurston Howell III from "Gilligan's Island") as the arch-villian. agazine reporter Friday Foster (Grier) goes to Los Angeles International airport to photograph the arrival of Blake Tarr, the richest black man in America. ˇShe suddenly finds herself in the middle of an assassination attempt. After taking pictures of the melee, Friday is plunged into a web of conspiracy involving the murder of her childhood friend, a US senator and a shadowly plan called "the Black Widow."

An American film; widescreen, uncut (89 min.) version in DVD encoded for ALL REGIONS, playable on any American DVD machine; in English language.

Violence/Adult Material : Viewer discretion is advised.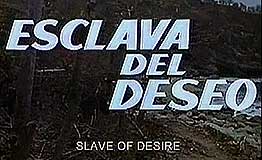 ˇ