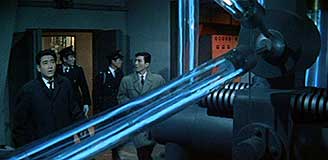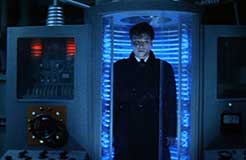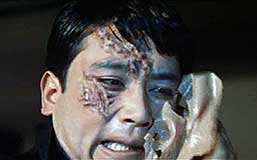 director: George Armitage
starring: Bernie Casey · Pam Grier · Lisa Moore · Bhetty Waldron
Sam Laws · Candy All · Don Diamond

Filmmaker Armitage went on to direct GROSSE POINT BLANK many years later (in 1997), but this black adaptation of GET CARTER (an early '70s picture with Michael Caine, remade yet again in 2000 with Sylvester Stallone) is the movie that will guarantee him legendary status. It's fast-moving, sleazy, bloody, lurid and PROUD. Bernie Casey brings stoic machismo to his hitman role and Pam Grier - always a welcome in any movie - delivers a terrific performance plus she delights the audience with a rare nude scene.
It's the story of a former football-player-turned-hitman who becomes involved with hookers, gangsters and pornographers when he attempts to avenge the rape of his daughter and the murder of his brother.
An American film; fullscreen, uncut (90 min.) version in DVD encoded for ALL REGIONS, playable on any American DVD machine; in English language

Violence/Adult Material: Viewer discretion is advised.