George Hilton in Tonino Valerii's Only Giallo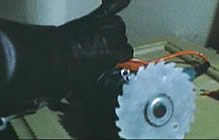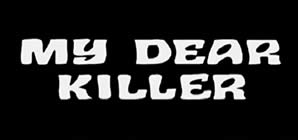 Original Italian Title: MIO CARO ASSASSINO [My Dear Assassin]

director: Tonino Valerii
starring George Hilton · Salvo Randone · William Berger · Marilu Tolo · Patty Shepard · Helga Line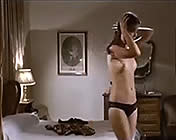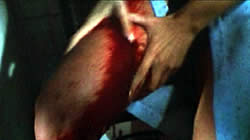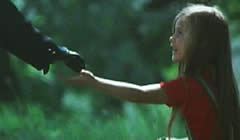 A decapitation and a (possible) suicide set the stage for a police inspector's search for a deranged killer who is responsible for a series of gruesome murders and a kidnapping/death of a little girl. In reality, the murders are committed essentially to hide the identity of the child killer. As people get close to discovering him (or her), they are quickly eliminated. George Hilton plays Inspector Luca Peretti and the film concludes with a 'drawing room' disclosure ala Agatha Christie, where Peretti gathers the last remaining suspects for a recap of the clues and then makes the reveal.
This effective thriller was the only Giallo directed by Tonino Valerii, a filmmaker better known for numerous Spaghetti Westerns including the cockeyed 'Kennedy Assassination' plotline of PRICE OF POWER. Interestingly, he pays tribute to his roots in this film by having a character watch DJANGO on TV during a scene. Mr Valerii died from a heart attack at age 82, October 2016..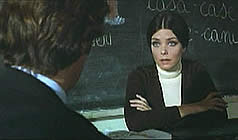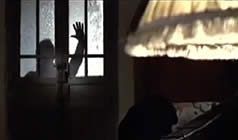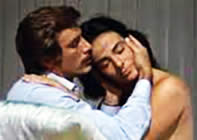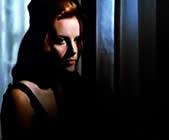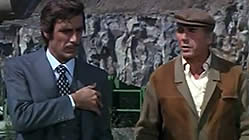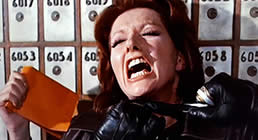 An Italian film in English language; widescreen format, uncut (99 min.), DVD encoded for ALL REGION NTSC,
playable on any American machine. Extras including original theatrical trailer.