Fully Uncut International English Print (14 Minutes Longer than US Version)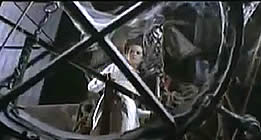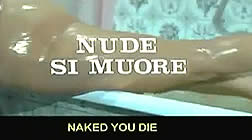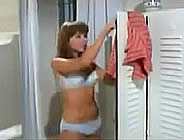 original Italian title NUDE SI MUORE [Naked You Die]
also known as THE YOUNG, THE EVIL AND THE SAVAGE and
MINI-SKIRT MURDERS and SCHOOL GIRL KILLER (edited versions)

director: Antonio Margheriti (as Anthony Dawson)
starring Mark Damon · Elenora Brown · Sally Smith · Patrizia Valturri · Michael Rennie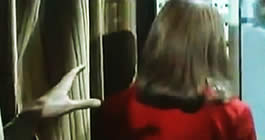 The corpses are piling up at St Hilda's Girl for Girls, leaving the top cop Duran (played by Michael Rennie) with more than the usual suspects. Co-written by Mario Bava (who also began shooting the film before Antonio Margheriti was hired to direct), this is one of the early Giallos. As such, it has also been copied by numerous subsequent filmmakers. For example, the opening bathtub murder sequence was borrowed verbatim for the murder of the Cristine Galbo character in WHAT HAVE YOU DONE TO SOLANGE?. And both Dario Argento and Sergio Martino borrowed huge segments for Suspiria and CARNAL VIOLENCE (Torso).
Antonio Margheriti made 60 movies between 1960 and 2000 in a wide variety of genres, from action/adventure to horror, from erotica to spaghetti westerns. He is best known for the perverse thriller (made a couple years before this one) THE VIRGIN OF NUREMBERG and CANNIBAL APOCALYPSE. Mr Margheriti died from heart failure at age 72 in November 2002.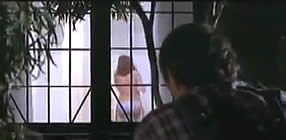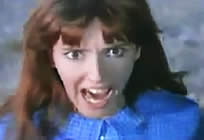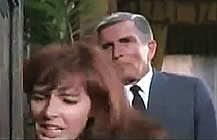 An Italian production, with English subtitles; widescreen format, uncut version (98 minutes),
DVD encoded for ALL REGIONS NTSC; extras include original trailer.