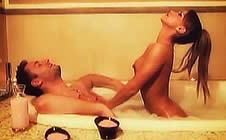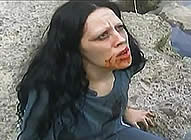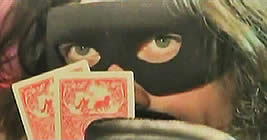 THREE SHORT FILMS:
1. TOMATO PULP (2013) [25 minutes]
directed by Giovanni Levratti (as Jaky Orly Goldie)
starring Enzo Ferotta · Claudio Mulas · Marco Silocchi · Anna Tapu
Italian Language with English Subtitles

2. CANNIBAL INFERNO (2012) [15 minutes]
directed by Joe Watta
starring Hydra · Darwin · Marco
Italian Language with English Subtitles

3. ITALIAN SPIDERMAN (2007) [45 minutes]
directed by Dario Russo
starring David Ashby · Chris Asimos · Anna Cashman · Ryan Cartazzo
Italian Language with English Subtitles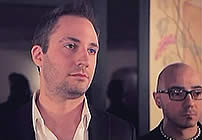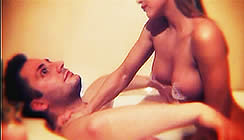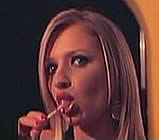 TOMATO PULP
Gangster Johnny and his gang are heading to a drug deal when their car suddenly breaks down on a remote backroad. While waiting for backup, they decide to have a drink at a near Spaghetti Diner... Once inside strange things happen, starting with poison mind-altering potions in the pasta and ending with unexpected sex violence.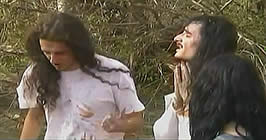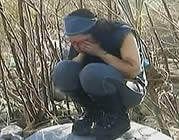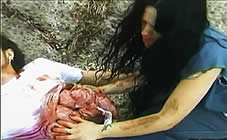 CANNIBAL INFERNO
After a plane crash in the wilderness, three survivors crawl to safety. But their problems have just begun. They soon are ravaged with delusions caused by hunger. When Joe falls from a rocky ledge, the remaining two decide the eat his flesh to survive. But a few days later, they are hungry again...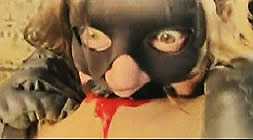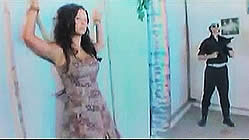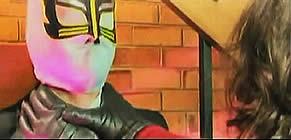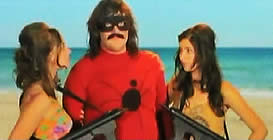 ITALIAN SPIDERMAN
This legendary GREAT bad movie (made by the people behind the Aussie TV series Danger 5) finds the Italian Spiderman called into action to guard fragments of an supernatural asteroid (which is capable of replicating living creatures including humans). Unfortunately, the mystical rocks are stolen by masked archvillain Captain Maximum and Italian Spiderman must retrieve them ASAP. There are so many wonderful moments in this film but probably the most memorable is the 'surfing/fighting scene' where Italian Spiderman uses telepathy to summon penguins into the scuffle.
Graphic Violence/Nudity/Drugs/Rape/Sexual Brutality
For Mature Audiences