Original Uncut Rarity from the director of JOE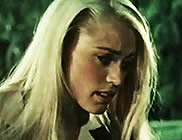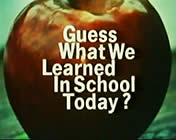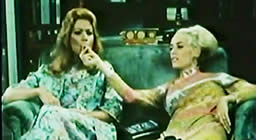 also known as GUESS WHAT? (Reissued Title)

director: John Avildsen
starring: Richard Carballo · Devin Goldenbedrg · Zachary Haines · Jane MacLeod · Yvonne McCall
Parents in a small, conservative community don't think 'sex drive' is a normal thing for children to experience (or learn about). They feel so strongly about this that they call this type of education a "communist plot." Ironically, the group of militant prudes is led by an impotent alcoholic and a gay policeman.
This is the debut project for director John G. Avildsen but - due to its controversial narrative - the release was delayed until his second film (the amazing cult film JOE hit the theaters). John Avildsen is also responsible for the quirky John Belushi/Dan Akroyd black comedy NEIGHBORS, as well as the first Rocky). Mr Avildsen died from pancreatic cancer in June 2017 at age 81.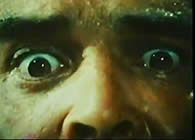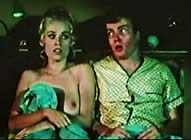 An American production, in English language; fullcreen format, uncut (92 min.), DVD encoded for ALL REGION NTSC, playable on any American machine. Extras include selected trailers.