Richard Yesteron (Jose Luis Ayestaran) takes over the Tarzan Role
after Steve Hawkes' tragic accident during the Treasure of Emerald Cave shoot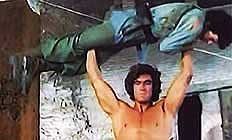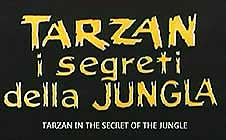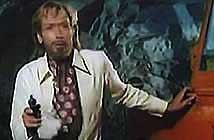 Original Italian Title: TARZAN I SEGRETI DELLA JUNGLA [Tarzan and the Secret of the Jungle]
Original Spanish Title: TARZAN Y EL MISTERIO DE LA SELVA [Tarzan and the Mystery of the Jungle]
also known as TARZAN IN THE GREEN INFERNO

director: Miguel Iglesias (as M I Pons)
starring: Jose Luis Ayestaran (as Richard Yesteron) · Didi Sherman · Cesar Burner · Victor Alcazar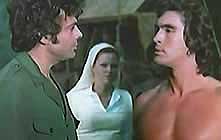 A Nazi war criminal named Franz now lives deep in an underground bunker in the African wilderness. He surrounds himself with immense wealth and luxury (which he pilfered during numerous campaigns in the aftermath of General Rommel's blitzkrieg). He also has his own army and personal concubine. Franz manages to keep his dynasty a secret by causing havoc and unrest among the natives. He is currently importing weapons and providing them to the tribes, which - in turn - keeps the world governments at bay. However, a team of 'skilled multi-national intelligence agents' (disguised as missionaries) is sent by the British Secret Service to investigate the native uprising. With the help of Tarzan, they manage to invade the compound.
Spanish filmmaker Miguel Iglesias Bonns (usually operating under the alias M. I. Bonns, not 'Pons' as this credit sequence claims) helmed 40+ movies between 1942-88, including both KILMA projects KILMA QUEEN OF THE JUNGLE and KILMA QUEEN OF THE AMAZONS. He is best known as the director for Paul Naschy's NIGHT OF THE HOWLING BEAST. Mr Bonns died from natural causes in March 2012 at age 96.
Former stuntman Jose Luis Ayestaran makes his motion picture debut here as Tarzan, but he's best known for the the Superman ripoff SUPERSONIC MAN. He was given the opportunity to play the jungle hero after Steve Hawkes was severely burned during the filming of TARZAN AND THE TREASURE OF THE EMERALD CAVE the year before for director Mario Cano.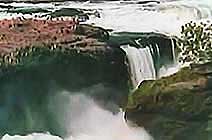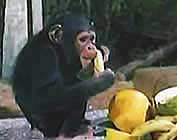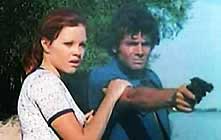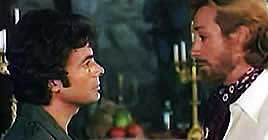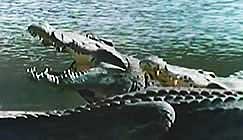 An Italian film with English subtitles; widescreen format (16:9), uncut (82 minutes), DVD encoded for ALL REGION NTSC WORLD FORMAT; extras include selected theatrical trailers.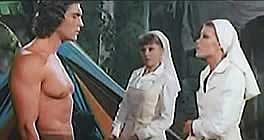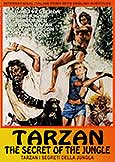 Sexual Themes/Violence/Sexual Brutality
for Mature Audiences