A SciFi Adventure Like No Other!
Based on 'Spazio Femminile' (Female Space Aliens) by Paolo Girolami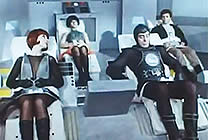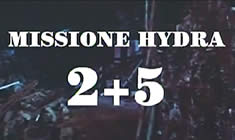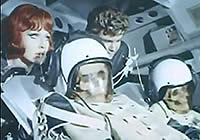 Original Italian Title: MISSIONE HYDRA 2+5
also known as STAR PILOTS and DESTINATION PLANETE HYDRA and STAR BIRDS

director: Pietro Francisci
starring: Leonara Ruffo · Kirk Morris · Mario Novelli (as Anthony Freeman) · Leontine · Gordon Mitchell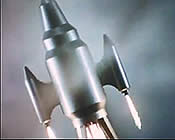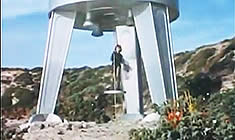 Beautiful female aliens from the constellation Hydra crash-land on the island of Sardinia [on Earth]. A prominent scientist, his daughter, several young technicians and a pair of Oriental spies are taken hostage by the beings so they can use them to repair their spaceship's broken engine. With that done, they take off towards their home planet, taking the earthlings with them. However, the humans attempt to mutiny against their captors, inadvertently sending their tiny spaceship hurling into the infinite beyond...
Director Pietro Francisci was considered the godfather of the sword-n-sandal films (the Peplums), having directed the first major international hit HERCULES and the sequel HERCULES UNCHAINED. MISSIONE HYDRA was his only SciFi project, but the cast was comprised almost exclusively of popular peplum actors. It would also be one of his final films as Mr Francisci died 1977 (at age 70) after retiring from the business.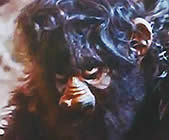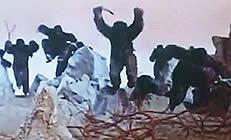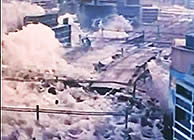 An Italian film in English language; fullscreen format (4:3), uncut (82 minutes), DVD encoded for ALL REGION NTSC WORLD FORMAT; extras include selected theatrical trailers.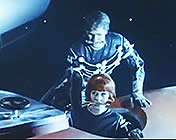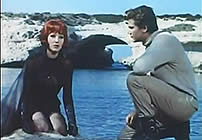 Violence/Sexual Situations
recommended for Mature Audiences