Euro Starlet Sylvia Kristel in Controversial Robbery/Actioner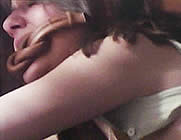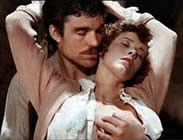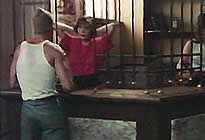 Original European Title: FEUER IM BLUT [Hot Blood]

director: Philippe Blot
starring: Sylvia Kristel · Alicia Moro · Gasper Cano · James Wall · Robert Case · Aldo Sambrell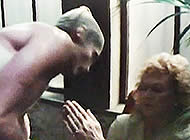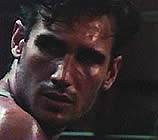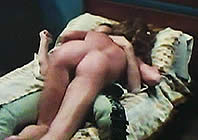 Set in Mexico (but shot in Spain), here is the story of two California men who head south of the border to rob a bank. One of the criminals is a brutish man who accepts the job for the sheer 'fun' of it. The other robber is Ricardo, the bank president's son, who is using the caper as a punishment to his estranged father. Immediately, the robbery becomes a sick spectacle when maniac-partner Bob brutalizes the terrified customers and then anally rapes bank cashier Alicia. Things become even more tense when he decides to sexually assault Sylvia, the bank manager.
Sylia Kristel is best known for her many Emanuelle film, including the original groundbreaking motion picture directed by Just Jaeckin in 1974. She appeared in 60+ productions before her death from cancer in October 2012 at age 60. This particular film was directed by her second husband Philippe Blot; they were divorced shortly afterwards in 1991.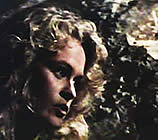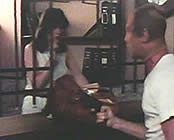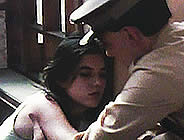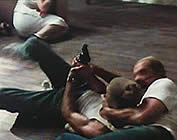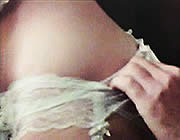 A French/Spanish film in English language; fullscreen format (4:3), uncut (91 minutes), DVD encoded for ALL REGION NTSC WORLD FORMAT. Extras include theatrical trailers.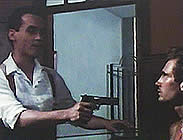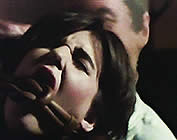 Nudity/Strong Sexual Themes/Rape/Sexual Brutality
For Adult Audiences