The Final Film from Legendary Director Fernando Di Leo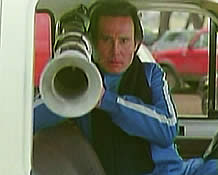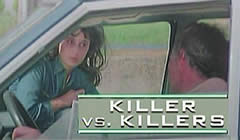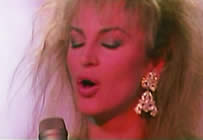 Original Italian Title: KILLER CONTRO KILLERS [Killer vs Killers]
also known as DEATH COMMANDO

director: Fernando Di Leo
starring: Henry Silva · Edmund Purdom · Dalila Di Lazzaro · Albert Colajanni · Franco Diogene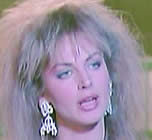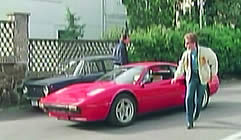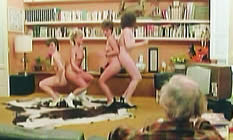 This thoroughly enjoyable, action-paced thriller is the final motion picture from legendary director Fernando Di Leo's [he died at age 71 in December 2003]. It can best be described as a remake of John Huston's noir classic Asphalt Jungle (1950) in which a group of unrelated criminals successfully pull off a complicated heist but eventually turn on each other with deadly vehemence. De Leo also adds large doses of black humor, steely- eyed grittines, and unexpected sleaze punctuated by incredible performances by Henry Silva and Dalila Di Lazzaro.
Henry Silva was no stranger to Fernando Di Leo films. He had previously played a bad-ass mafia hit-man in The Boss (1973); this time he shines again as Mr Sterling, a stone-faced, cold-blooded killer for the mob. A bunch of professionals - including Sterling, a beautiful singer, a fat con man, plus others - are hired to steal a new synthetic fuel from a high security facility in Monte Carlo. They are promised one million dollars each but after a successful mission, their powerful employers decides to kill them to conceal his involvement.
Beautiful Dalila Di Lazzaro is an underrated Italian actress best known for her lurid role in PYJAMA GIRL MURDER CASE (1977), her sexy performance in JEALOUS EYES, and her evisceration sequence in Andy Warhol's FLESH FOR FRANKENSTEIN (1973). She also sings the title song in this movie.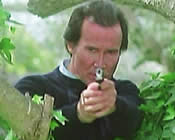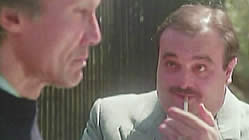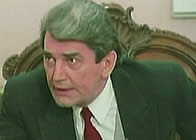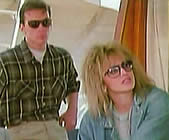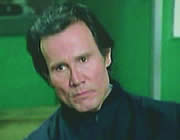 An Italian film with English subtitles; widescreen format (16:9), uncut (85 minutes), DVD encoded for ALL REGION NTSC WORLD FORMAT. Extras include theatrical trailer.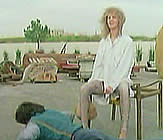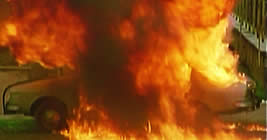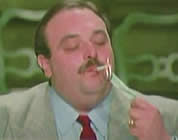 Nudity/Sexual Themes/Drugs/Sexual Brutality
For Adult Audiences