A Graphic French Homage to the Italian Giallo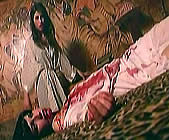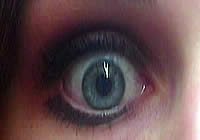 director: Francois Gaillard and Christophe Robin
starring: Clara Vallet · Aurelie Godefrey · Anna Naigeon · Frederic Gaillard · Michel Caste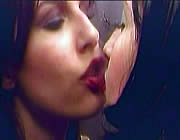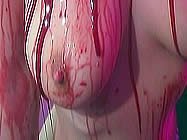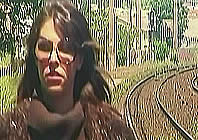 French filmmakers Francois Gaillard and Christophe Robin deliver a full-blown homage to the Italian giallo, specifically to the work of Dario Argento and Lucio Fulci (with a nod to American director Brian DePalma). Essentially, despite a rudimentary narrative, this is a series of chic murder-set-pieces with emphasis on gore and gratuitous nudity.
Stunning Clara Vallet plays Angela, a young woman constantly distracted by the loud parties (orgies) in her neighbor's apartment. After the neighbor is found dead, Angela discovers a crystal ball that reveals a horrifying future that includes her grisly murder at the hands of a wild-eyed woman. When that killer appears in real life, Angela knows she is destined to become a victim.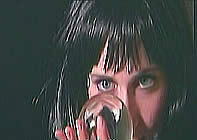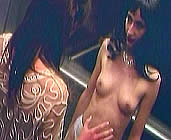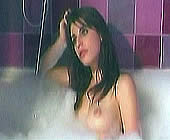 A French film with English subtitles; fullscreen format 4:3,
uncut European version (72 minutes), extras include theatrical trailers.
DVD encoded for All Region NTSC World Format.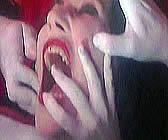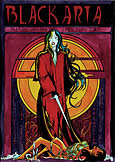 Graphic Violence/Gore/Sexual Brutality/Nudity/Homosexuality
for Mature Audiences Only