A Beautiful, English Subtitled Print of Dario Argento's Rarest Film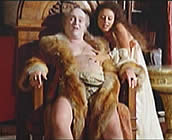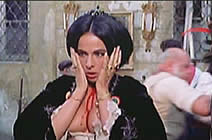 director: Dario Argento
starring: Andrio Celentano ˇEnzo Cerusico ˇ Marilu Tolo ˇ Luisa De Santis ˇ Glauco Onorato ˇ Carla Tato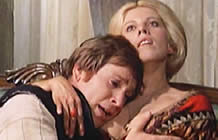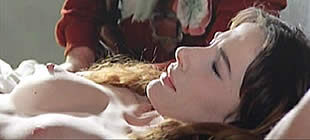 During the final days of the Italian revolution a thief escapes from jail in the chaos. He hooks up with a baker and they travel the streets of Milan together, engulfed by the historic events. Unfortunately, the idealism of the revolution quickly turns to hypocrisy, rape and murder.
Perhaps the most significant thing about this film is it remains Dario Argento's only non-horror (or non-thriller) project. And, as such, it has been virtually lost over the years. But it is a remarkable project from Argento, obviously influenced by his scriptwriting work on Sergio Leone's ONCE UPON A TIME IN THE WEST. While not a 'western,' it's very close in concept. Set in Italy circa 1848, the film deals with the conflicting interests of the Northern Italian rebels versus the Austrian oppressors (with a sly jab at the Church and Pope).

An Italian film with English subtitles, widescreen print (16:9); totally uncut version (116 minutes), DVD encoded for ALL REGION NTSC WORLD FORMAT.