This is an Adults Only Hardcore (XXX) Motion Picture
The film and the images on this page are intended for Age 21 and Older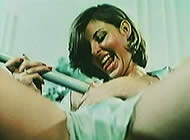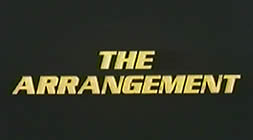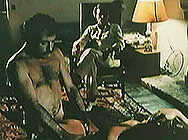 Original French Title: LA RABATTEUSE [The Madame]
also known as: CHAUDES ADOLESCENTES [Young Hotties] and BALLETS ROSES [Scandal]

director: Gerard Kikoine (as Sid Holland)
starring: Marilyn Jess · Alban Ceray (as Rodolphe Demonge) · Sophie Duflot · Jane Baker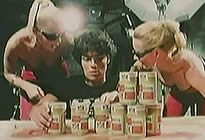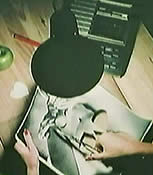 Only a handful of directors have taken the hardcore Adult (XXX) film to higher standards. In addition to Radley Metzger (THE IMAGE) and [on a good day] Joe D'Amato (SESSO NERO), there's French maestro Gerard Kikoine. He has since become a mainstream filmmaker (the DRAGONARD series, BURIED ALIVE, et al) but Gerard's explicit erotica oddly remains his most accomplished endevour. And this film is probably his best.
   The director constructs a haunting mystery here, a comedy of bad manners that gradually turns into something darker and disturbing. Marilyn Jess plays Elisa, the spoiled model daughter of architect Paul Pasquier. She doesn't mind her single dad fooling around with his secretary but puts her foot down when Paul thinks of marrying a journalist. Thus, a diabolial plot is hatched...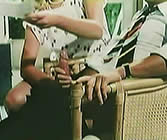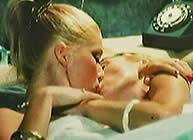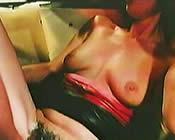 A French film in English language; fullscreen format (4:3), uncut (90 minutes), DVD encoded for ALL REGION NTSC WORLD FORMAT. Extras include theatrical trailers.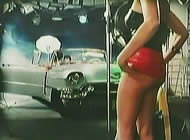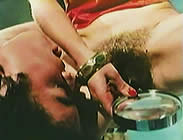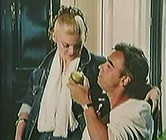 Strong & Explicit Hardcore (XXX) Sexuality/Male and Female Nudity
For Adult Audiences Only