Batwoman Is Determined to Stop A Mad Scientist from
Developing an Army of Super-Powered Amphibian Men
BEAUTIFUL REMASTERED COLOR PRINT!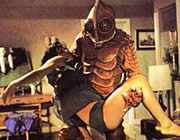 ††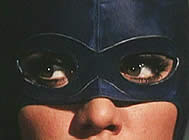 ††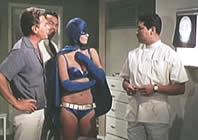 director: Rene Cardona
starring: Maura Monti ∑ Roberto Canedo ∑ Hector Godoy ∑ Armando Silvestre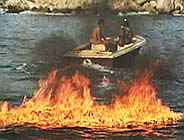 ††
††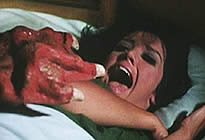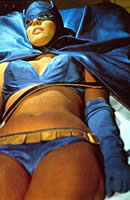 Rene Cardone directed this film in 1968 after helming many popular Mexican "Santo" superhero movies. Despite the obvious structural plot differences, the concept here never had the opportunity to develop into a franchise due to trouble with the American Batman and Batwoman copyright holders. This would be Italian-born starlet Maura Montiís only brush with the character (she was also featured in SANTO VS THE MARTIANS).
Here is the story of Batwoman, a female wrestler who helps the authorities stop a mad scientist bent on world domination through the creation of super strength gill-men. She and agent Mario Robles put their lives on the line against insane Dr Eric Williams and his misguided mania..


††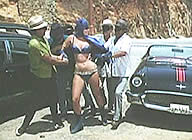 †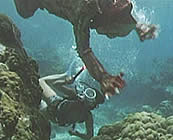 ††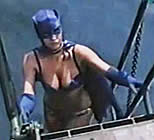 †

A Mexican film in Spanish with optional English subtitles; fullscreen format (4:3), uncut (80 minutes), DVD encoded for ALL REGION NTSC WORLD FORMAT.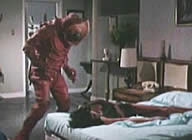 ††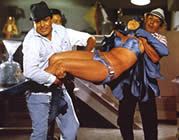 ††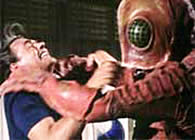 Adult Material/Violence