A ghastly, realistic look at 19th century Spain through the eyes of a conflicted werewolf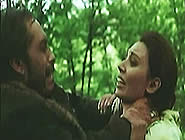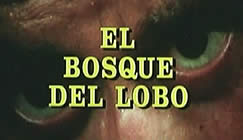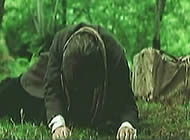 Original Spanish Title: EL BOSQUE DEL LOBO [The Forest of the Wolf]
also known as THE ANCINES WOODS

director: Pedro Olea
starring: Jose Luis Lopez Vazquez · Amparo Solar Leah · John Steiner · Antonio Casas · Nuria Torray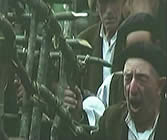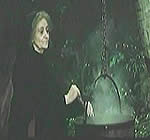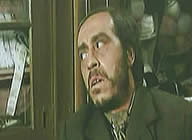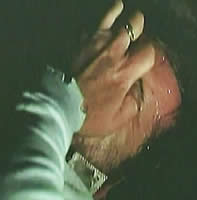 Based on Carlos Martinez-Babeito's horror novel El Bosque de Ancines (inspired by the legend of the bandit werewolf Manuel Romasanta, the same source material for 1992's ROMASANTA: HUNTING OF THE BEAST), here is the masterful story of Benito, a peddler who tries to survive in the streets of Santiago circa 1900s, by performing odd jobs and errands. He also suffers from a particular form of epilepsy that transforms him into a ferocious stalker/murderer of young women.
  This remarkable film was the debut theatrical project for filmmaker Olea. He is still active today (as of this writing), now considered one of Spain's best television directors. His TV movie La Consoiración (The Conspiracy) won numerous awards in 2013.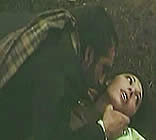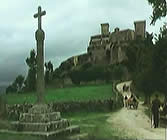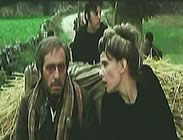 A Spanish film with English subtitles; fullscreen format (4:3), 87 minutes, DVD encoded for ALL REGION NTSC WORLD FORMAT. Extras include theatrical trailers.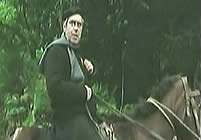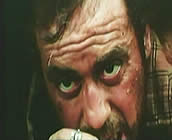 Adult Material/Sexual Theme/Sexual Brutality
Recommended for Mature Audiences