The Final Theatrical Film from Director Jose Ramon Larraz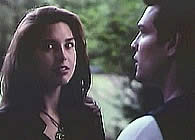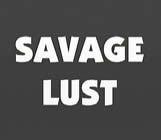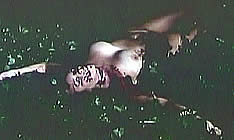 Spanish Title: LA DANZA DEL DIAVOLO [Dance with the Devil]
also known as DEADLY MANOR

director: Jose Ramon Larraz (as Jose Larraz)
starring: Clark Tufts · Greg Rhodes · Claudia Franjul · Jennifer Delora · William Russell · Liz Hitchler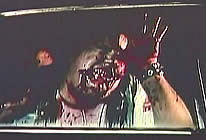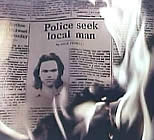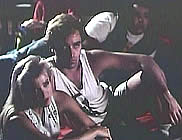 A group of teenagers, heading to lake in upper state New York state, soon realize they're lost. They pick up a mysterious hitchhiker named Jack, who claims to know the area and says they are still a good two hours away from the lake. Meanwhile, since a storm is brewing, the kids decide to spend the night in a remote, abandoned manor. Bad decision (of course). They are soon victims of an vicious maniac with a disturbing past.

Shot on location in New York, this is Jose Ramon Larraz's final film. He died at age 83, September 2013 in Andalucía, Spain. It was his second slasher film, preceded by THE EDGE OF THE AXE. Both - obviously - came late in the cycle and, accordingly, neither received much notority. While certainly not on the same level as his legendary films (WHIRLPOOL, VAMPYRES, SEXUAL RITES OF THE DEVIL, SCREAM AND DIE, et al), this is a surprisingly good movie with great atmosphere and a nice quirky plot, marred only by an abundance of stale, teen drama. Euro filmmaker Jose Ramon Larraz fought diligently in the '70s and '80s to loosen censorship restrictions in his home country of Spain. Often, his films would push the boundaries of cultural acceptability. Towards the end of his career, he ventured to North America where he made slick, blockbuster films, usually released under the alias Joseph Braunstein.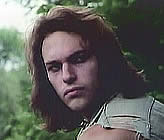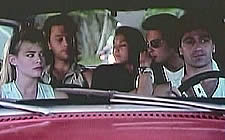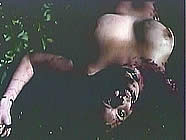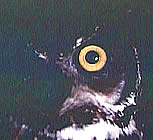 Shot in English language, fullscreen print (4:3); totally uncut version (90 minutes), DVD encoded for ALL REGION NTSC WORLD FORMAT. Extras include trailers.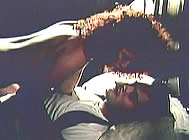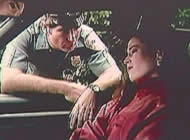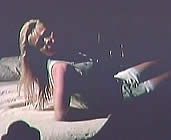 Graphic Violence/Sexual Themes/Nudity/Drugs
for Mature Audiences