Director Jose Ramon Larraz delivers a Smart Slasher Film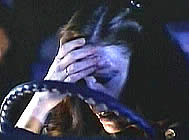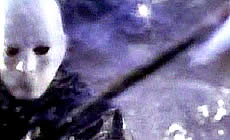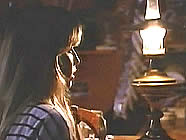 Spanish Title: AL FILO DEL HACHA [Edge of the Axe]

director: Jose Ramon Larraz (as Joseph Braunstein)
starring: Barton Faulks · Christina Maria Lane · Page Mosely · Patty Shepard · Jack Taylor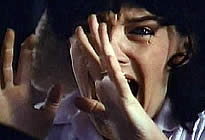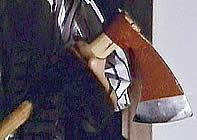 A masked serial killer is murdering women in a small Northern California town. Barton Faulks plays Gerald Martin, a young drifter with a computer-tech background who has recently relocated in in Paddock County. Through a work friend, he meets Lillian. They immediately click and become a item. In the heat of all the romantic fun, other young women are getting hacked to pieces by a maniac wearing a white mask, carrying a large axe. Among the victims are a prostitute, a farmer's wife, and a woman from the church choir. As it turns out, they all have one thing in common... which leads to a (very) surprising ending.
Shot on location in Mexico, this is Jose Ramon Larraz's first venture into the slasher genre, but not his last [he would return to the genre in 1990 for SAVAGE LUST ]. While certainly not on the same level as his legendary films (WHIRLPOOL, VAMPYRES, SEXUAL RITES OF THE DEVIL, SCREAM AND DIE, et al), this is a well-written film, with a variety of impressive death scenes, likable characters, and accomplished cinematography. Euro filmmaker Jose Ramon Larraz fought diligently in the '70s and '80s to loosen censorship restrictions in his home country of Spain. Often, his films would push the boundaries of cultural acceptability. Towards the end of his career, he ventured to North America where he made numerous films, usually under the alias Joseph Braunstein. Director Larraz died September 3, 2013 in Andalucía, Spain at age 83.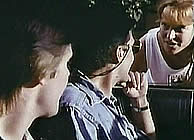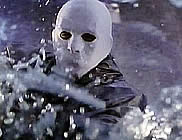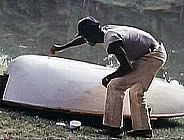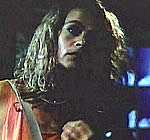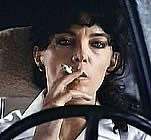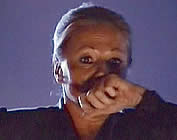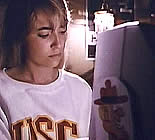 Shot in English language, fullscreen print (4:3); totally uncut version (90 minutes), DVD encoded for ALL REGION NTSC WORLD FORMAT. Extras include trailers.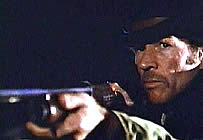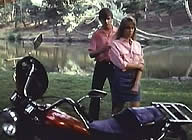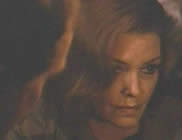 Graphic Violence/Sexual Themes/Nudity/Drugs
for Mature Audiences