Lucio Fulci directs Edwige Fenech in Euro Sex Comedy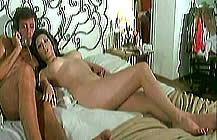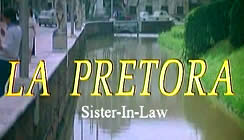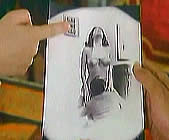 Original Italian title: LA PRETORA [Sister In Law]

director: Lucio Fulci
starring: Edwige Fenech · Raf Luca · Giancarlo Dettori · Mario Maranzana · Carlo Sposito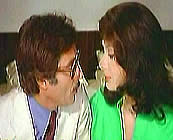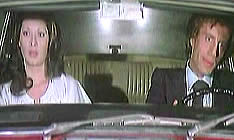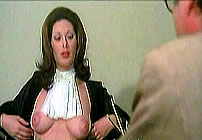 Actress Edwige Fenech plays two different roles here: 1. a stern female magistrate named Viola Orlando and 2. Rosa, her floozy twin sister. In court, Judge Viola is prosecuting a despicable hustler named Esposito (he's been arrested for selling dog food as Hungarian goulash). His case isn't going well, but his luck changes when he meets the judge's nympho sister and convinces her to impersonate Viola in a sex scandal to discredit her.
Edwige Fenech (born Edwige Sfenek in France) began acting in Germany, appearing in numerous"B" Sex Films before she met (and started dating) Italian producer Luciano Martino. He immediately introduced Edwige to his brother, director Sergio Martino, and she quickly became the cornerstone of Sergio's BLADE OF THE RIPPER and ALL THE COLORS OF THE DARK. Ms Fenech would go on to work with most top Euro genre directors (from Umberto Lenzi to Ruggero Deodato to Mario Bava). She made this film for Lucio Fulci in 1976.
Shortly after making this film, Lucio Fulci was offered the opportunity to direct the sequel to DAWN OF THE DEAD called FLESH EATING ZOMBIES (released as Zombie in America) in 1979. That film changed his life, positioning him on a successful road which included a very impressive string of boxoffice hits. However, throughout the late '80s - into the '90s - Lucio Fulci had been suffering with diabetes. On March 13 1996, he went to bed without taking his insulin. Some say this was suicide; others, an accident. But sadly, Mr Fulci was dead at age 68.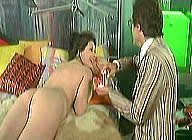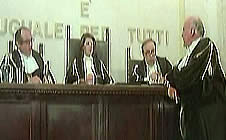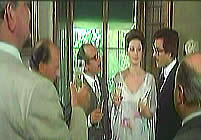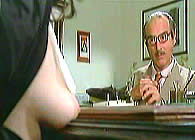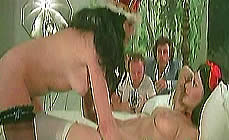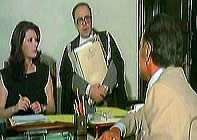 An Italian film with English subtitles; widescreen format (16:9), totally uncut version (103 minutes), DVD encoded for ALL REGION NTSC WORLD FORMAT. Extras include trailers.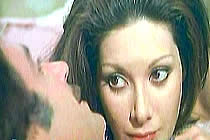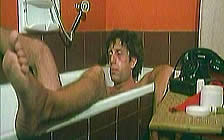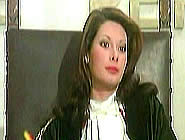 Sexual Themes/Nudity
for Mature Audiences