The Sexually Charged Prequel to Simandl's Sado Vampire Tale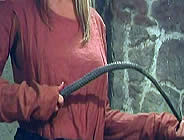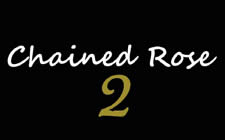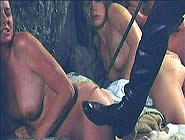 also known as: BLOOD COUNTESS 2
director: Lloyd A. Simandl
starring: Kristina Uhrinova · Nikita Valentin (as Gabriela Luzova) · Dalibor Boubin · Katerina Vackova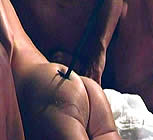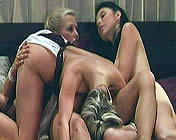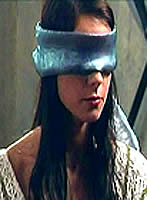 This prequel is loosely based on the legend of countess Elizabeth Bathory, the world's most famous serial killer [some say vampire]. Historically, she murdered over 650 young women and bathed in their blood. For this second installment to CHAINED ROSE, filmmaker Lloyd Simandl introduces young Elizabeth, a kidnapped waif who has learned the lessons of cruelty and evil from her sadistic 'aunt' Klara Bathory.
Filmmaker Simandl specializes in Women-in-Peril exploitation motion pictures which he calls 'Bound Heat' films. His movies are essentially interchangeable; the plots most always include beautiful women imprisoned, raped, disciplined and usually sold into slavery. Nobody has reached Mr Simandl's level of competence for this type of production. Since his first film, AUTUMN BORN with Dorothy Stratten in 1979, he has made 50+ motion pictures.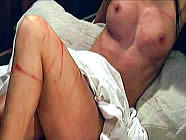 A Czech film shot in English Language; fullscreen format, totally uncut version (82 min.), DVD encoded for ALL REGION NTSC, playable on any American machine. Extras include theatrical trailers.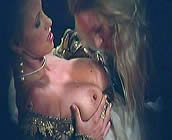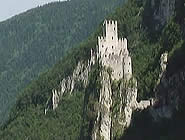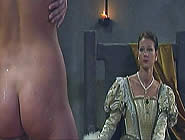 Nudity/Graphic Violence/Sexual Brutality/Rape/Torture/Whipping/Lesbianism
For Mature Audiences Only